The Rome-Fiumicino Airport has guaranteed connections with Fiera Roma by train FL 1 - Fiera Roma stop (Price EUR 8), by taxi and by Cotral coaches.
From the Tuscolana, Tiburtina and Ostiense stations linked to lines A and B of the Underground. Take the FL 1 train to Fiumicino and get off at the "Fiera Roma" stop. Price EUR 1.50
The address for the East Entrance is Via A.G. Eiffel (corner of Via Portuense), for the North Entrance it is Via Portuense 1645-1647. Estimated time from city centre (Piazza Venezia): 40 minutes. Estimated time from Rome-Fiumicino Airport: 10 minutes
Atac Line – Lines 808, 089, 701 and 701L to Fiera Roma
Cotral Line – Stops F11043, F11044, 4596
Provided in collaboration with SIT Bus Shuttle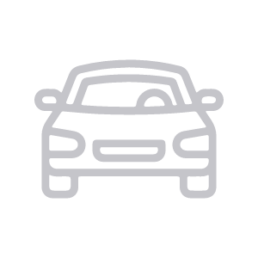 From the GRA (Grande Raccordo Anulare - Ring Road) take exit 30 to Fiumicino and then follows the signs for Fiera Roma. 7000 parking spaces
The large outdoor space at the fair has an extensive car park with over 7000 parking spaces in addition to the 1000 spaces in the district, which can be made available for the organisers.